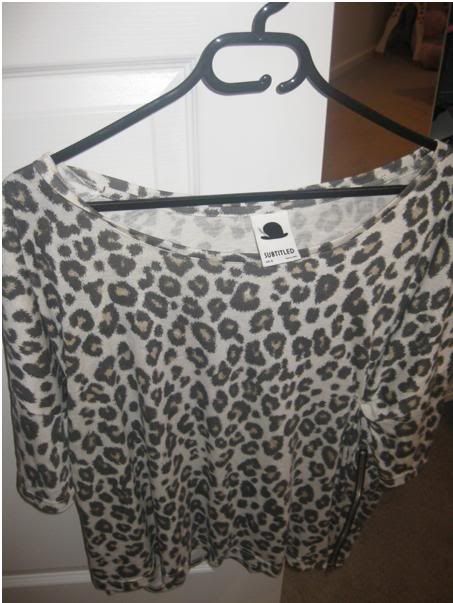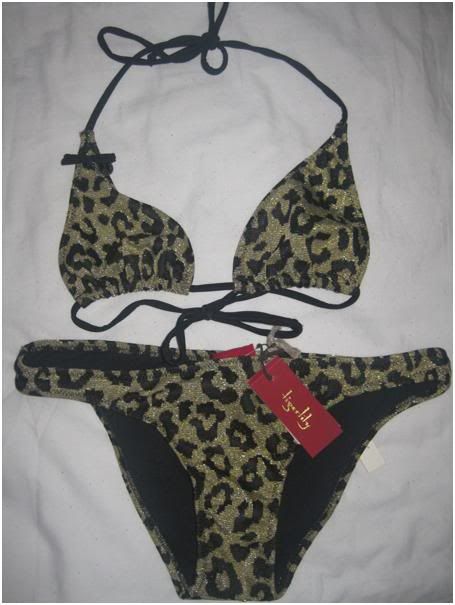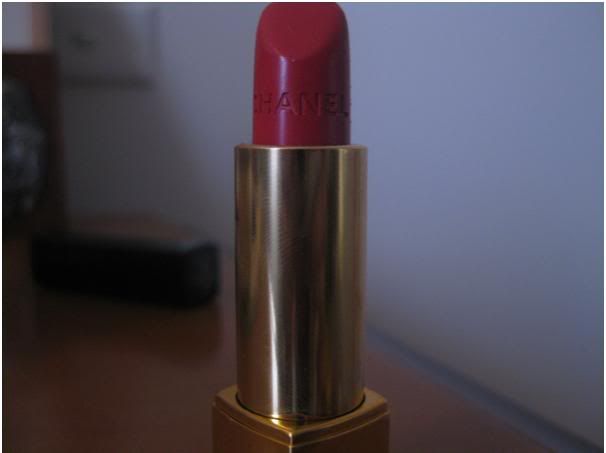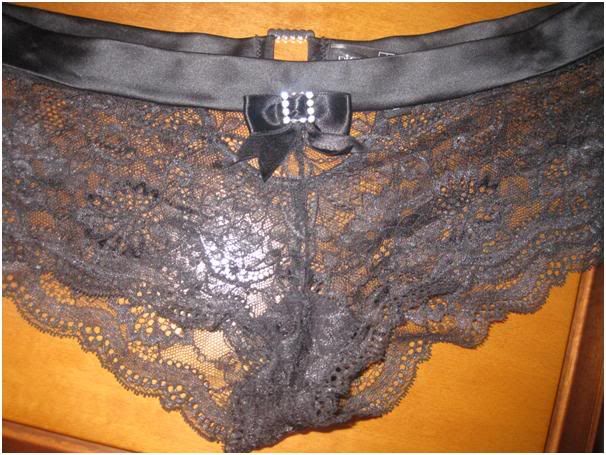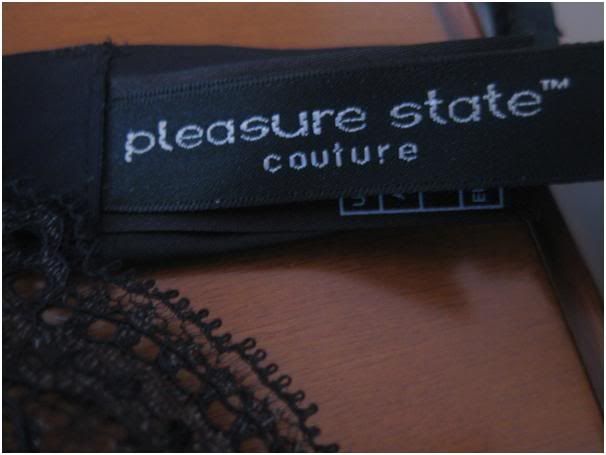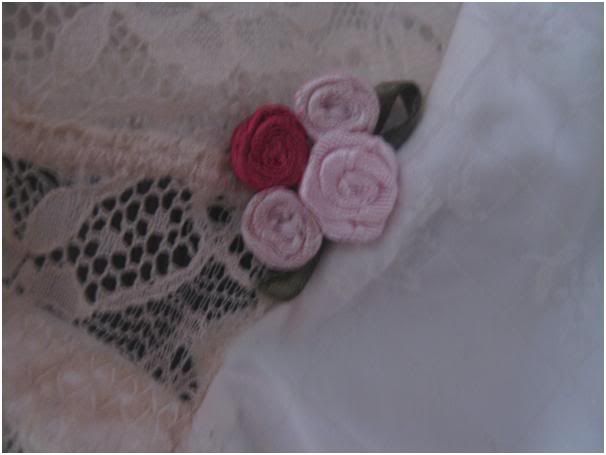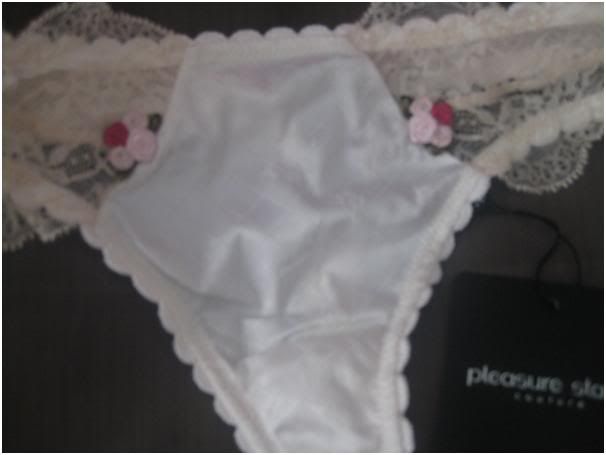 SUBTITLED leopard print oversized tee
TIGERLILY gold and grey glitter thread bikinis
CHANEL ROUGE ALLURE in vertige #60
PLEASURESTATE french leavers lace monroe softcup set
PLEASURESTATE chantilly lace aurora bottoms

i'm kind of a freak when it comes to leopard print, i think at least 30% of my wardrobe is leopard print fabric/incorporates leopard print. on saturday night i wore the subtitled tee with glossy vinyl skinnys and patent leather platform heels. admittedly, i did feel a little 'lady-gaga' which is truly the worst fashion faux paux in the world in my books, but with a gazillion litres of vodka impairing my abilities and andy's crazy drum/dj set to the likes of jay z and snoop dogg, i had much better things to think about.
hope you all had a crazy weekend!