WHERE THE FUCK ARE YOU? SERIOUSLY. DOES THIS SPECIES NOT EXIST IN MELBOURNE OR SOMETHING?
WHY DOES NO ONE LOOK LIKE THIS?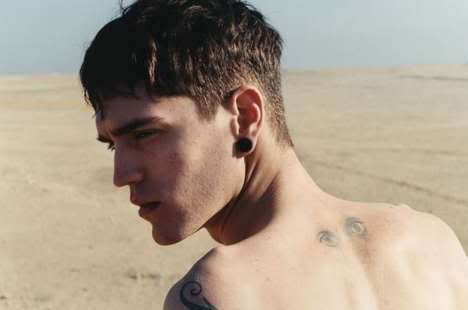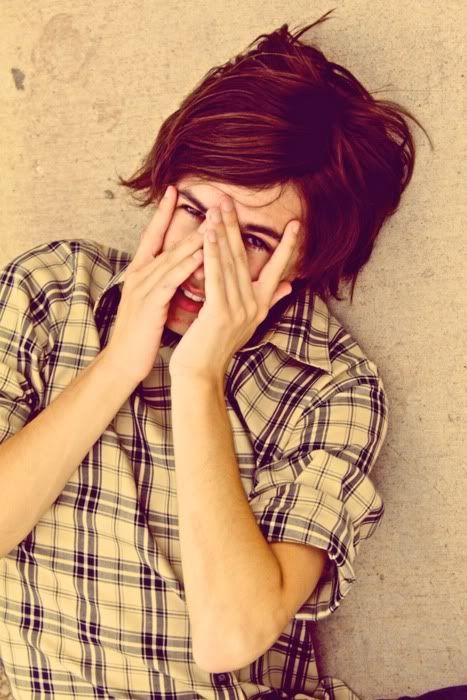 OR PLAY THE MARACAS LIKE THIS?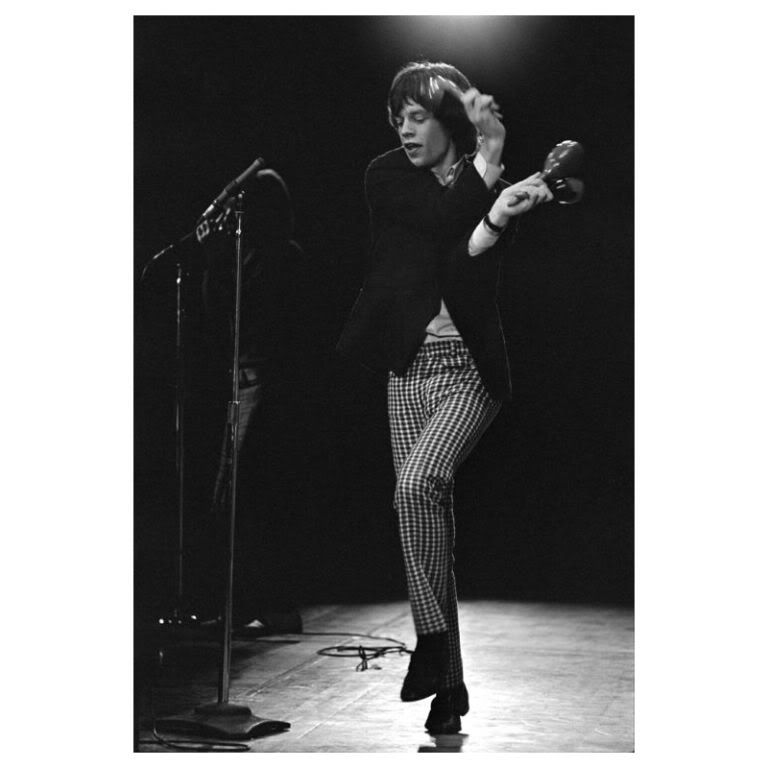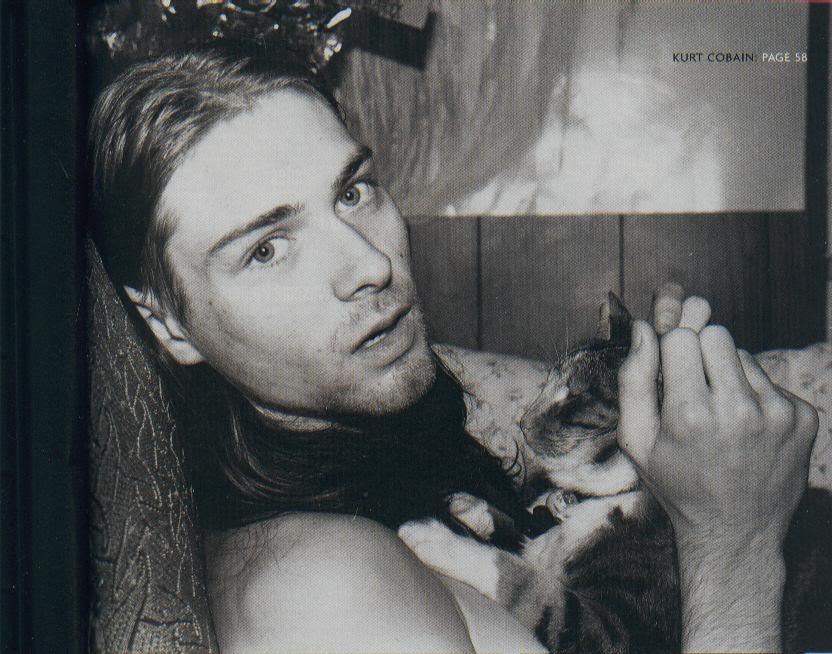 OR HAVE GOOD TASTE IN MUSIC AND TATTS LIKE THIS?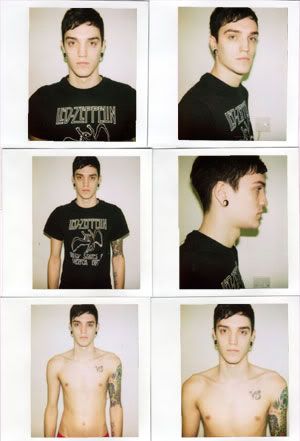 OR LOOK AS HOT AS THIS WHILE INHALING CHEMICALS?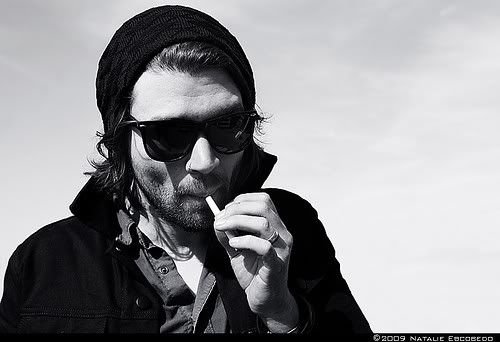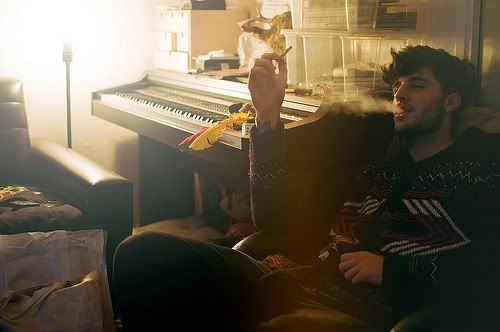 OR PLAY IN A BAND LIKE THIS?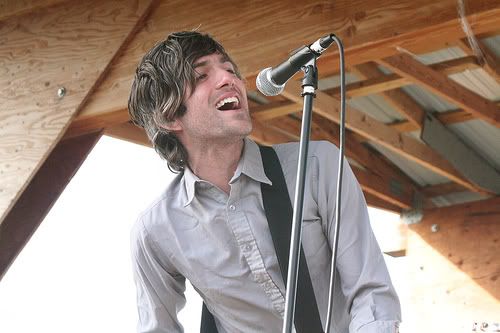 COME OUT OF THE WOODWORK ALREADY, PLEASE!