HOLA AMIGOS. HOPE ALL IS WELL IN YOUR WORLDS AND YOU'RE NOT SUFFERING A SEVERE CASE OF MONDAY-ITIS LIKE MYSELF.
I WENT TO SYDNEY ROAD IN BRUNSWICK THE OTHER DAY, SPENT ABOUT $50 AND BOUGHT ABOUT 10 AMAZING NEW ITEMS. TRUTH. FOR THOSE OF YOU WHO AREN'T MELBOURNIANS, IT'S THE SA-INDIE CAPITAL OF MELBS, WHERE OP-SHOPPING IS AT IT'S FINEST IMO. EVERYTHING I BOUGHT NEEDS TONS OF ALTERING, BUT AS I GET THROUGH MY MEGA BIG ALTERATIONS AND DIY PILE, I'LL MAKE SURE I POST PICS.
THE FIRST BABY I FIXED UP BEFORE I WENT OUT SATURDAY NIGHT THAT JUST PASSED IS THIS AMAZE AMERICAN CAMPUS VINTAGE CHAMBRAY SHIRT. YES, IT'S A RETARDATION OF THE AMERICAN FLAG, AND YES IT HAS LITTLE WHITE STARS ON IT, BUT I LOVE IT AND I'M TOTALLY COOL WITH MY WEIRD PATRIOTIC USA OBSESSION.
ALSO, I BOUGHT THIS TILKAH BAG. I REALLY ONLY BOUGHT IT BECAUSE THE COLOUR IS ABSOLUTELY BABIN' (IT'S A LOT MORE PINK IRL) AND I'VE PROMISED MYSELF THAT I'D STILL WEAR IT EVEN WHEN THE COLOUR ISN'T TRENDING.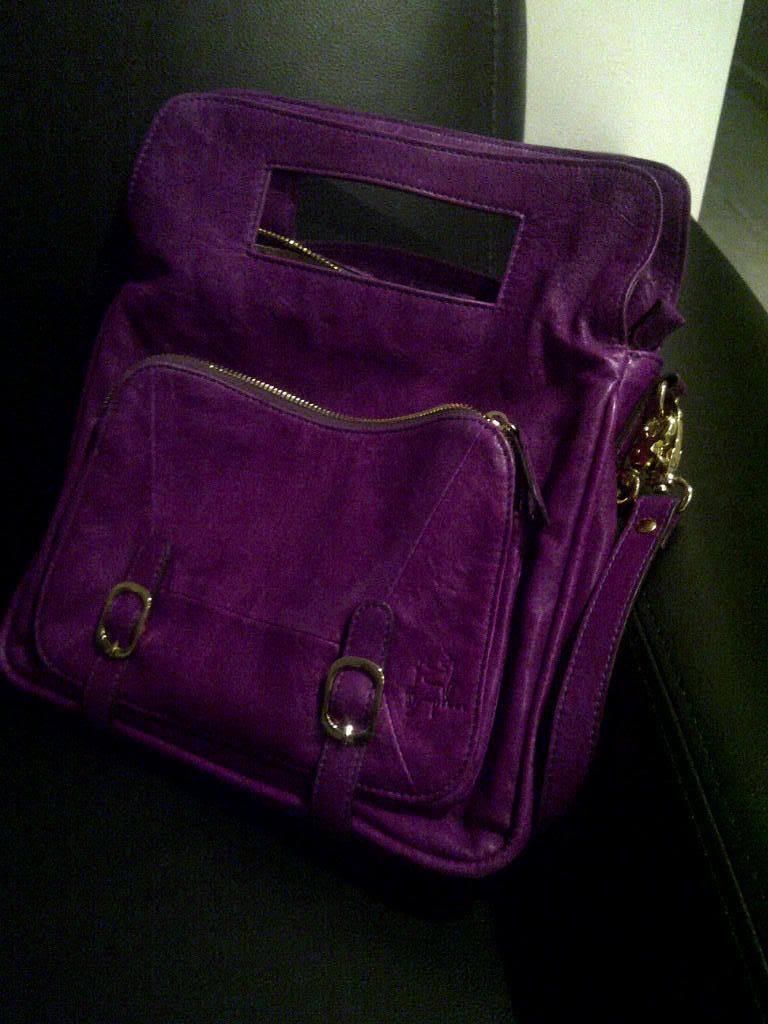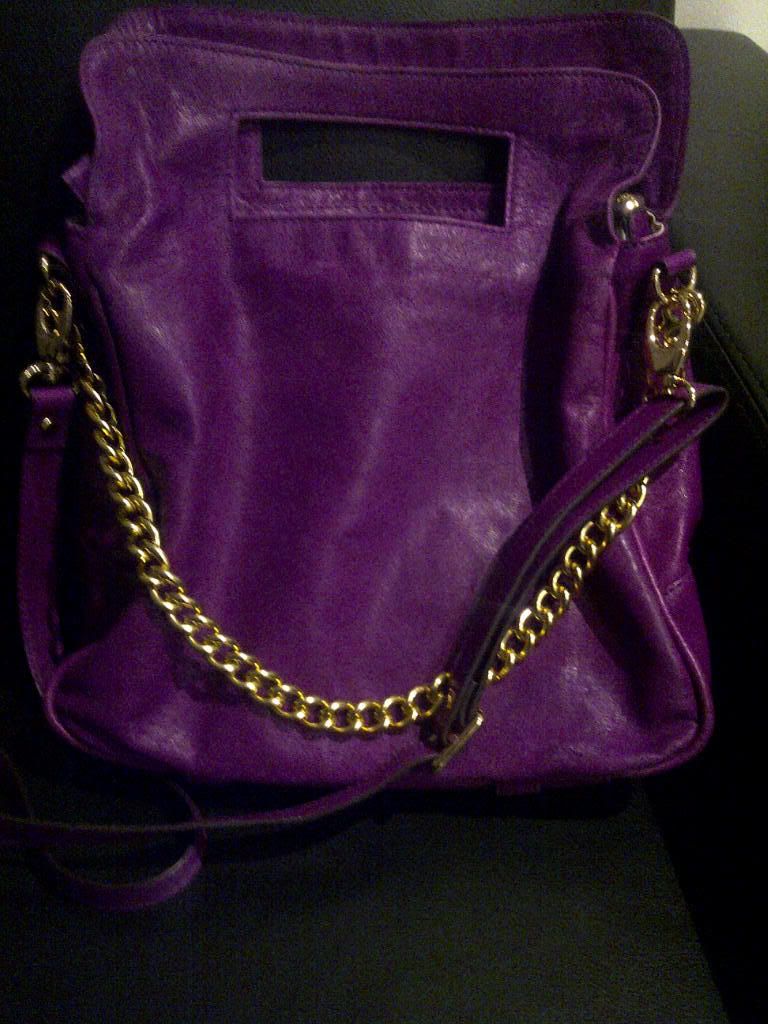 AAAAND HELLO SHEER SNAKESKIN CAPE. I NEED LIKE A MILLION MORE CAPES IN MY LIFE ON THE ASAP.