IF YOU LIKE KANYE WEST, SOME SERIOUS AVANT GARDE VISUALS, THE ROMANTICISM OF DEATH, ZOMBIES AND A LITTLE BIT OF SKIN, THEN WATCH KANYE'S NEW VIDEO HERE.
OR JUST HAVE A PERVE AT SOME OF THE SCREEN CAPS I TOOK, MIND YOU THEY ARE VERY MILD COMPARED TO MOST OF THE CONTENT IN THE VIDEO!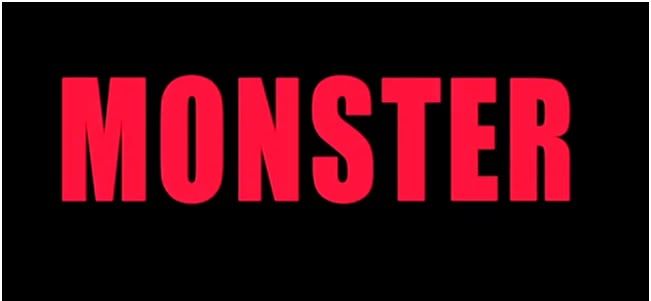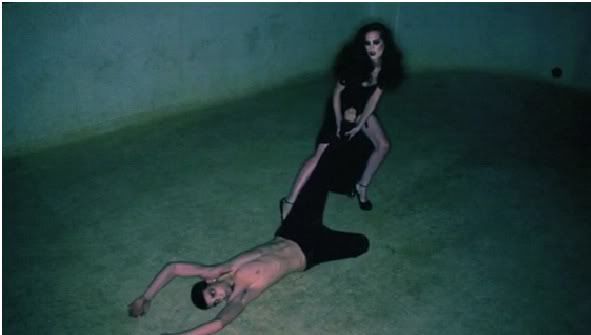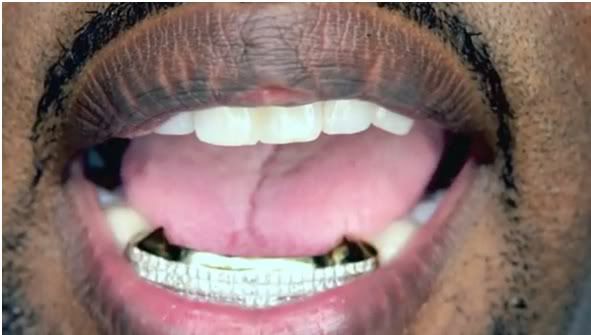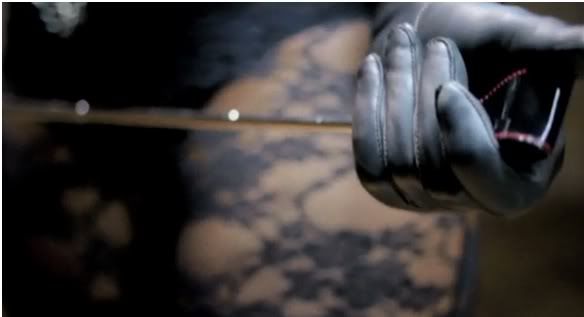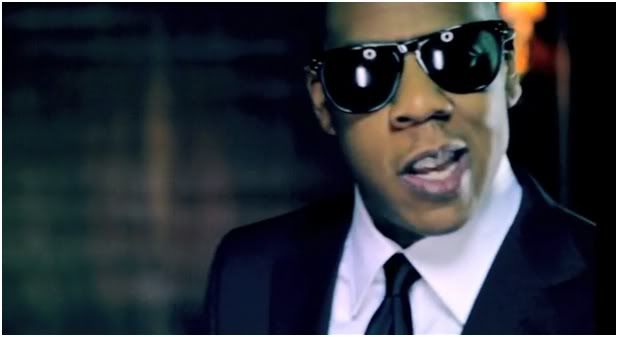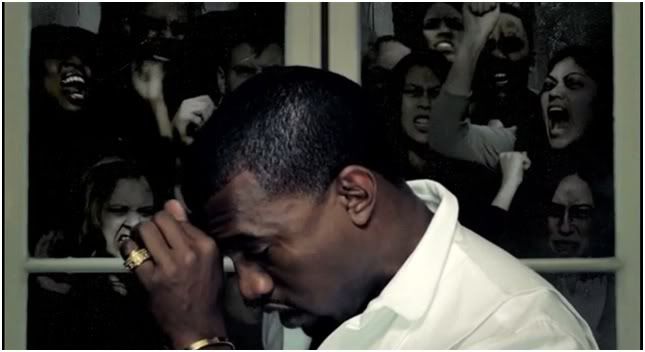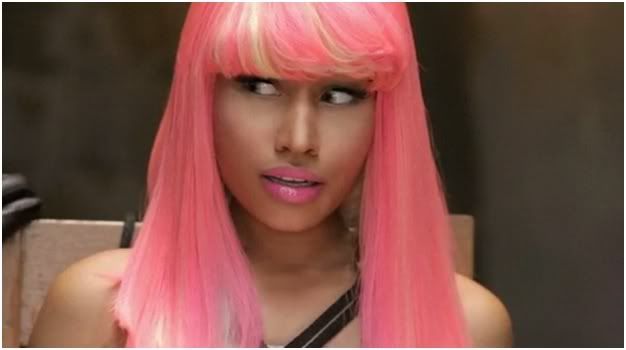 WHAT DO YOU GUYS THINK? AT FIRST I FOUND IT PRETTY CONFRONTING/WRONG, ESPECIALLY THE OPENING SCENE. BUT AFTER WATCHING IT IN FULL, IT REALLY IS A PIECE OF ART, SKILLFULLY DIRECTED AND KANYE WEST CAN PRETTY MUCH DO WHATEVER THE FUCK HE WANTS.